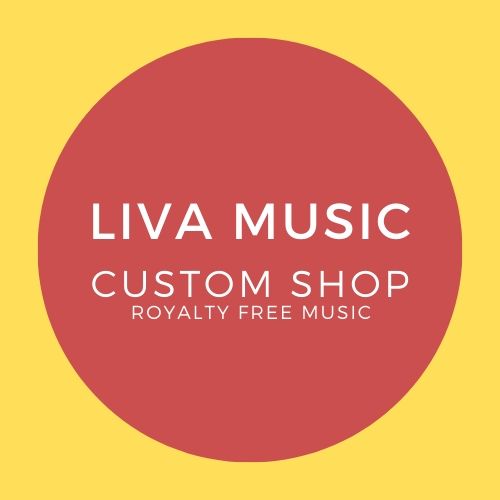 How does the "Liva Music Custom Shop (Royalty Free)" work?
Are you looking for music for…
– your website
– your video
– your image film …. etc?
We would be happy to produce the right music for your project!
Here is the process:
1) Send us information by email (info@livamusic.ch) about your project. like…how much music you need, what kind of music you need and how long the track (or tracks) should be. You can also send us some reference titles.
2) Our team then produces the music according to these specifications.
3) We will send you the track produced for you within 24-48 hours. We are happy to make changes if you do not like something.
4) If the track fits, then you can simply license it from us. We will send you the desired license together with the invoice.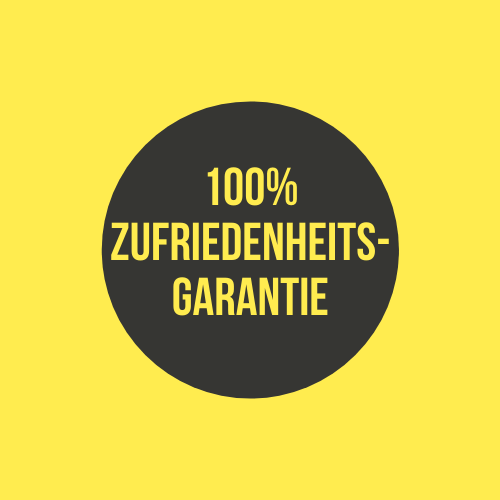 We offer 100% satisfaction guarantee!
If you don't like our track, then that's no problem for us. There are no costs for you! Further advantages if you let us produce tracks -> advantages
Our team:
We work with a professional songwriter / producer team. All members of this team are not members of a copyright company and therefore our Custom Shop tracks are 100% royalty-free. Our team is fast and can produce music in most styles of music.
Important:
– We only produce instrumental music.
– Our licensing model is simple and we have two license types: Standard and Premium
– The price depends on the length of the tracks.
Standard (Music for Website, Youtube, Social Medias, Imagefilm, etc…)
Track length -> 0-1Min: 19.- SFr
Track length -> 1-2Min: 29.- SFr
Track length -> 2-3Min: 39.- SFr
Premium (for Radio ads, or advertising, film etc… )
Track length -> 0-1Min: 99.- SFr
Track length -> 1-2Min: 119.- SFr
Track length -> 2-3Min: 139.- SFr
You can find more detailed information here: Lizenzen – Lizenzbestimmungen
Below we present the first song examples. You can license these already produced songs directly with a discount of 30%!

License tracks with us, then benefit from our exclusive free -> Additional service
0-1 min
Songbeispiele:
1-2 min
2-3min