Alina Duwe
Die neue EP von Alina Duwe ist ab sofort in vielen Download-Stores erhältlich / The new EP from Alina Duwe is now available in most download-stores.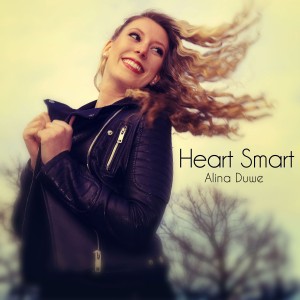 Heart Smart

Wicked Pink

Hier der itunes-link….here is the itunes-link: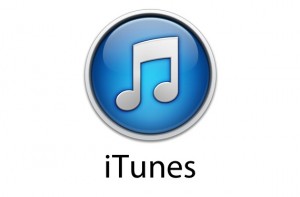 Here you can download the two singles from Alina Duwe…Click on the photo.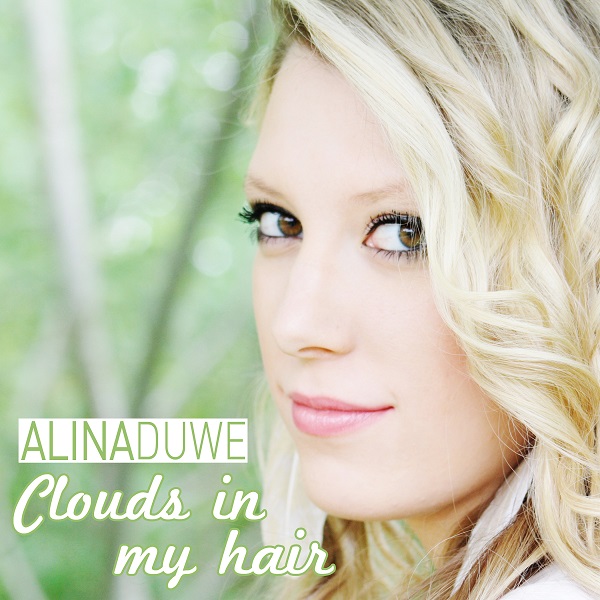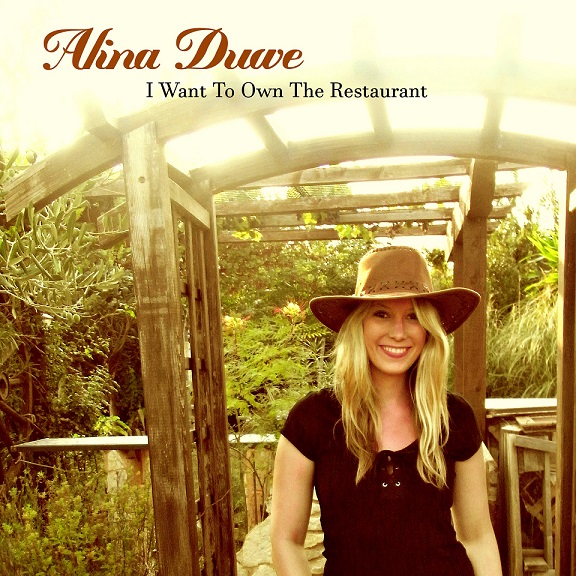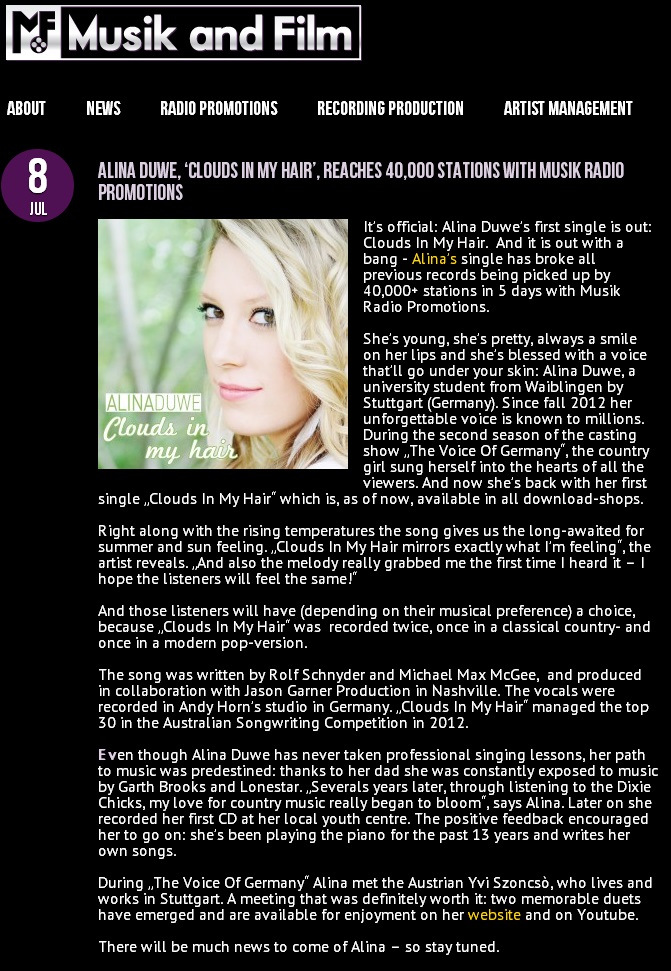 "Clouds In My Hair" mausert sich zum Radio Hit und schlägt die Rekorde von der Radio Promotion Company "Musik And Film". "Clouds In My Hair" ist in über 50'000 Radio-Stationen weltweit zu hören!
Mehr Infos dazu finden Sie hier:
http://musikandfilm.com/wall-of-success/