1
Hot News
Happy Day – Cool Clover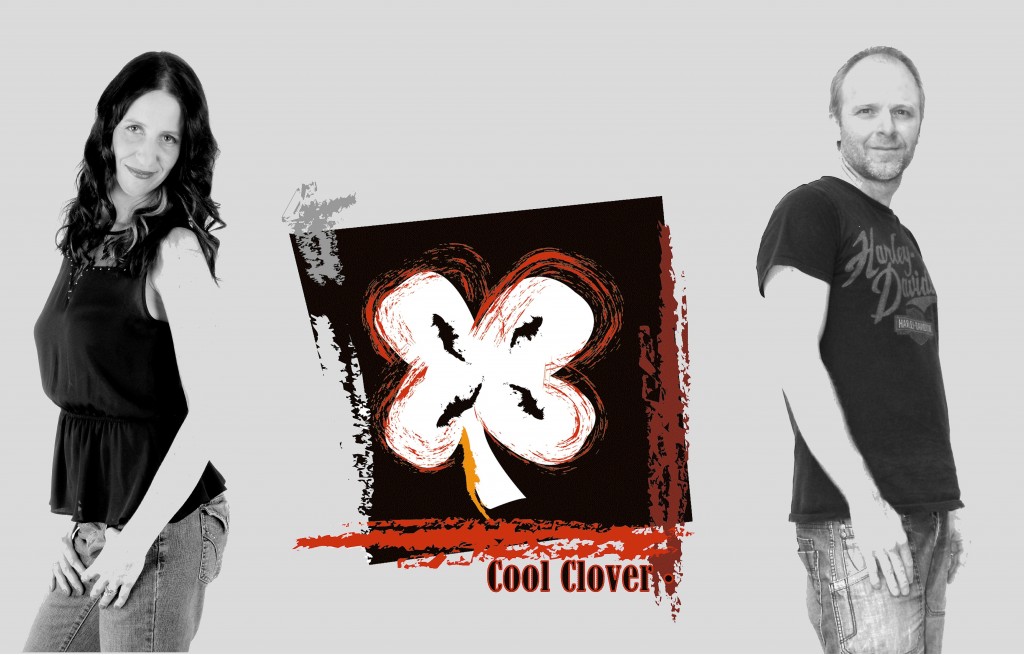 Cool Clover is a new project from Liva Music Owner Rolf Schnyder and US-Singer/Songwriter Kim Yarson. Their new single "Happy Day" is on air on several radio stations in USA and Switzerland and we invite you to visite their pages:
www.coolclover.ch
www.facebook.ch/coolclover
"Happy Day" will be released on november 20.
Amaya Rose – Timing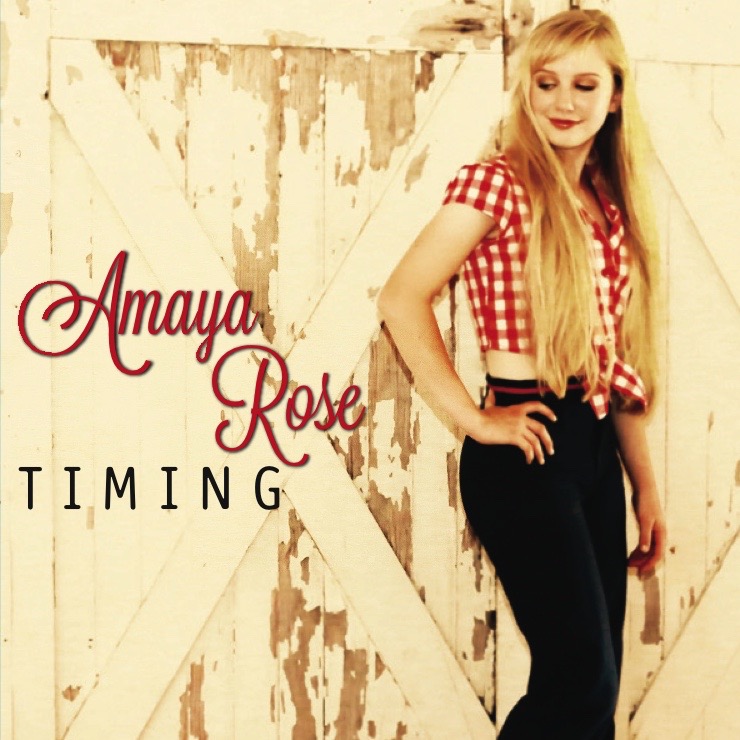 One the new CD from Amaya Rose is also the song "Carver Holler" from our writers Michael Max McGee and Rolf Schnyder.
Live Music – Administrative Service
We are happy to let you know that we now also offer Administrative Service.
You'll find more info here -> Liva Music Administrative Service
Michael Fall – Ain't Nothing But A Party
The new CD from belgian DJ, producer, and remixer Michael Fall will be out soon!
***Release date set for 31july 2015!**** – Label: http://www.zyx.de
On the CD will also be Michael's remix of the Liva Music Song ->B'Bang Bang  – Fun Factory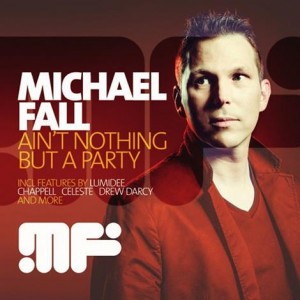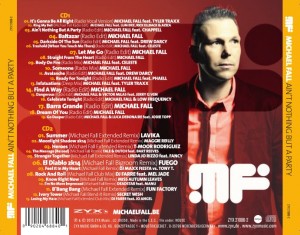 Liva Music Compilation Vol 1.
We created a compilation that contains the songs from artists that we worked with in the past and we are delivering it to radio stations globally via AirPlay Direct.
We are glad that the radios likes our compilation!!!
See photos:
Top 50 Album Charts Today: #4
Top 50 Albums This Week Charts #9
We invite all the radio DJ's to join AirPlayDirect and download our compilation.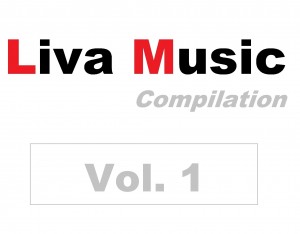 Alina Duwe EP Heart Smart (+Bonus Tracks)
Ab sofort gibt es die EP "Heart Smart" ….(mit den Bonus Tracks -> Pop Version von "Clouds In My Hair" und alle Instrumental-Tracks)…. für nur 5 Sfr bei…
https://www.igroovenext.com/release/30446/
Bezahlung per Paypal oder per SMS (SMS – nur in der Schweiz)!!
Alina Duwe's EP is now available (with Bonus Tracks -> Pop Version von "Clouds In My Hair" and all instrumental-tracks) with Igroovenext.
You can pay with PayPal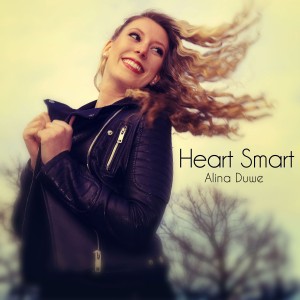 Airplay in England!
Hier ein Feedback von Russell Hill (Express FM) / A feedback from Russel Hill (Express FM):
"These songs are wonderful. I'm going to be playing Rolf's song on my show this week."
Express FM kann man auch online hören auf www.expressfm.com
Die Sendung von Russell ist 'on air' am Sonntag 12:00 bis 14:00.
You can listen online. Russell's show will be on air:
Express FM this Sunday 12pm-2pm [UK time] at www.expressfm.com
Russell Hill from @ExpressFM will play some of Rolf's songs ->Sunday 12pm-2pm [UK time] at www.expressfm.com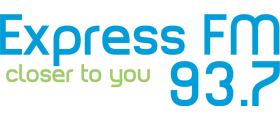 We are happy to announce the CD release from the german duo Steve&Gerrit.
Their new CD "Shine" is now available -> http://www.steve-gerrit.de We are glad to have one song on the CD! Our song -> 2) "Monster I am" 
Songwriter Donna Aylor and Ruckus Skye.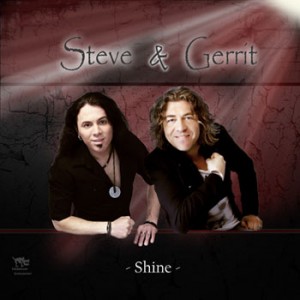 Join Liva Music writer Anne E. Dechant on the journey of her next CD project. Help fund recording, release, & radio promotion. Anne is a amazing singer and songwriter. WeI invite you to check her out on her website.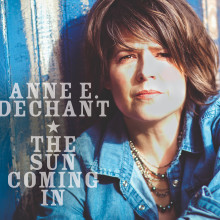 Single Release: Rolf Schnyder – You Make Me Shine.
Die erste Single von Rolf Schnyder ist online erhältlich! The first single from Rolf Schnyder is now available in the download-stores!
Please vote for our writers Mary Haller and Lee Johnson!
"Would you please consider voting for "This Side of the Dirt" in the "People's Voice" portion of the International Songwriting Competition (ISC)? Just click on the image below, you'll see "This Side of the Dirt" in the "Country" category, where it is a finalist in the overall ISC contest. Written with Lee Johnson. Thank you, Facebook friends! Mary Haller
p.s. You can vote one time per day. "smile"-Emoticon"
Liva Music March news:
The new EP from our artist Alina Duwe is now available in the download-stores. itunes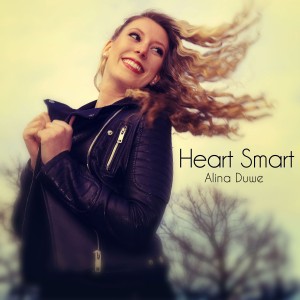 The new CD from The NadaCowboys will be released on 28. March 2015.
We are happy to have 10 Songs on the CD!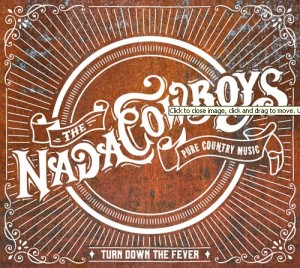 We are happy to announce the CD release from the well know german rock band "The Lords"
The CD release will be on 13. March 2015. On the CD is the Liva Music song -> Let's Ride, Let's Ride!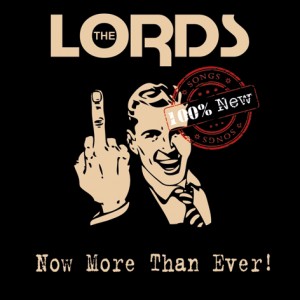 www.thelords.de
2
For Artists, Labels, Producers
If you are looking for songs please contact us. We have a big catalogue of great songs in most styles. If you would like to listen to our songs online we can give you access to our catalogue. Please contact us.
Sie suchen Songs für Ihre CD oder ein Projekt? Wir haben einen grossen Katalog an songs in vielen Stilen. Gerne schicken wir Ihnen den Link zu unserem Online Katalog. Wir würden uns freuen von Ihnen zu hören…contact us.
Welcome to Liva Music!
Music Publishing
Music Production
Record Label
Songwriting​
Artist Development
Liva Music Library is a Mood Music library for Switzerland and Liechtenstein.
www.livamusiclibrary.ch  (Mood Musik für die Schweiz und Liechtenstein)