1
Hot News
Single Release: Rolf Schnyder – You Make Me Shine.
Die erste Single von Rolf Schnyder ist online erhältlich! The first single from Rolf Schnyder is now available in the download-stores!
Please vote for our writers Mary Haller and Lee Johnson!
"Would you please consider voting for "This Side of the Dirt" in the "People's Voice" portion of the International Songwriting Competition (ISC)? Just click on the image below, you'll see "This Side of the Dirt" in the "Country" category, where it is a finalist in the overall ISC contest. Written with Lee Johnson. Thank you, Facebook friends! Mary Haller
p.s. You can vote one time per day. "smile"-Emoticon"
Liva Music March news:
The new EP from our artist Alina Duwe is now available in the download-stores. itunes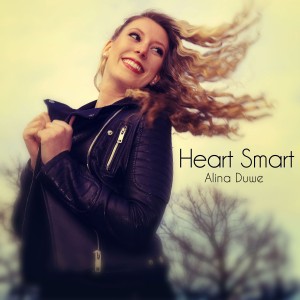 The new CD from The NadaCowboys will be released on 28. March 2015.
We are happy to have 10 Songs on the CD!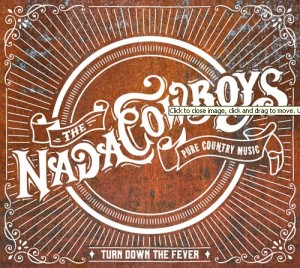 We are happy to announce the CD release from the well know german rock band "The Lords"
The CD release will be on 13. March 2015. On the CD is the Liva Music song -> Let's Ride, Let's Ride!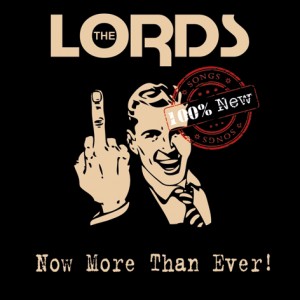 www.thelords.de
2
For Artists, Labels, Producers
If you are looking for songs please contact us. We have a big catalogue of great songs in most styles. If you would like to listen to our songs online we can give you access to our catalogue. Please contact us.
Sie suchen Songs für Ihre CD oder ein Projekt? Wir haben einen grossen Katalog an songs in vielen Stilen. Gerne schicken wir Ihnen den Link zu unserem Online Katalog. Wir würden uns freuen von Ihnen zu hören…contact us.
Welcome to Liva Music!
Music Publishing
Music Production
Record Label
Songwriting​
Artist Development
und neu:
www.livamusiclibrary.ch  (Mood Musik für die Schweiz und Liechtenstein)