1
Hot News
Congratulation to our writers!
Michael Max McGee and Rolf Schnyder won the 2014 Australian Song Contest in the category International with the song "Get Naked"
Another song "Time To Roll The Dice" written by Max and Rolf has made it on rank 6.
"Happy Me", a brand new song written with Debra Gussin and Kyle Vincent has made it on rank 9.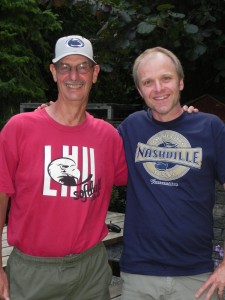 More good news from Debra Gussin:
"Do U Miss The Heat", co-written with Stacy Hogan, has been named a TOP 3 Finalist in the John Lennon Songwriting Contest (Country)!
"Trippin' On U" is a TOP 10 Finalist in the USA Songwriting Competition (Dance).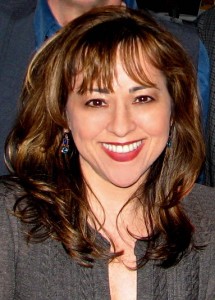 2
For Artists, Labels, Producers
If you are looking for songs please contact us. We have a big catalogue of great songs in most styles. If you would like to listen to our songs online we can give you access to our catalogue. Please contact us.
Sie suchen Songs für Ihre CD oder ein Projekt? Wir haben einen grossen Katalog an songs in vielen Stilen. Gerne schicken wir Ihnen den Link zu unserem Online Katalog. Wir würden uns freuen von Ihnen zu hören…contact us.
Welcome to Liva Music!
Music Publishing
Music Production
Record Label
Songwriting​
Artist Development
und neu:
www.livamusiclibrary.ch  (Mood Musik für die Schweiz und Liechtenstein)