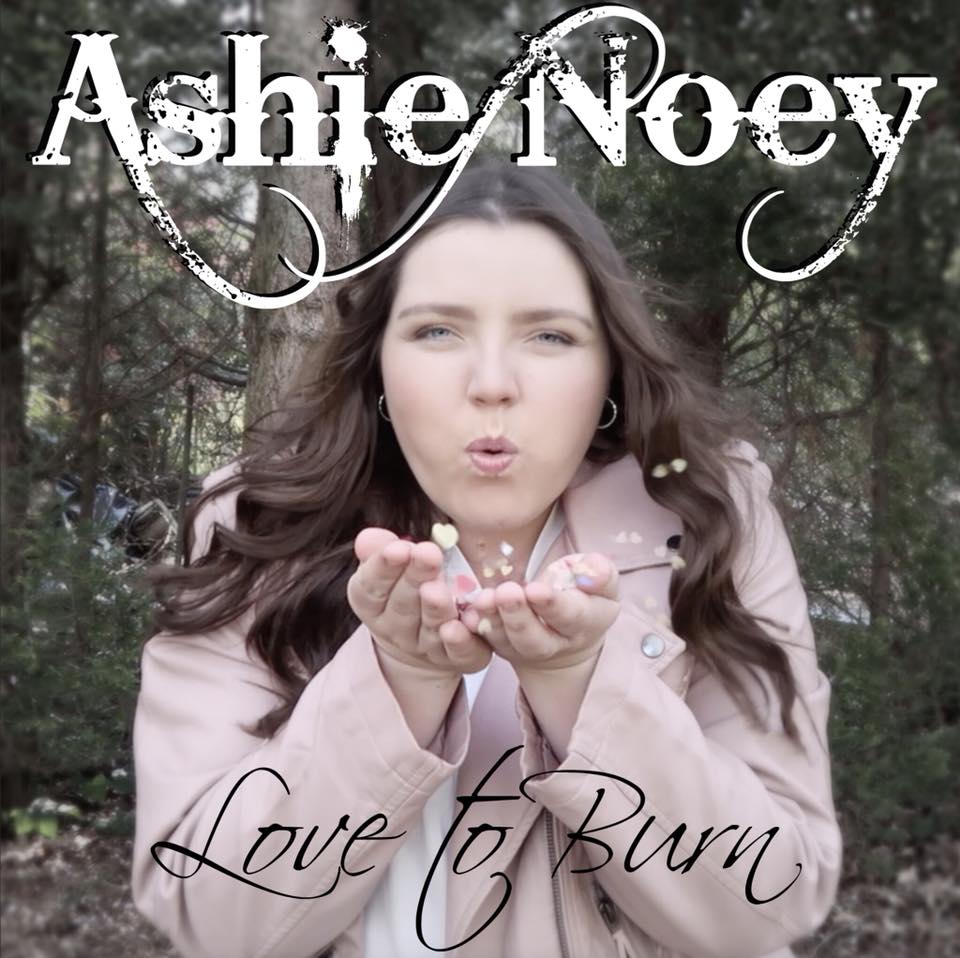 We are happy to share this news with you:
Ashie Noey Releases First Ballad
Ashie Noey`s latest single "Love to Burn" (CRS 204 Track 6) has been written by Nashville`s Danny Busby, Jonathan Dean and Brian Huff. This powerful production was created with the help by her producer Rod Motbey.   Ashie says "Love to Burn is a song that is very close to my heart. It`s such a powerful song full of emotional rollercoasters that everyone has been through at one point or another. Discovering your self-worth and realizing that you are in control of your fate is very important in life, which can sometimes get shadowed in certain situations. I want everyone who listens to this single to really take in these lyrics and believe in themselves, YOU are strong and can get through anything".
Ashie has also filmed a video for this release produced and directed by Daniel Stone and can be viewed by clicking on the link below.   With such a powerful ballad track Ashie is continuing to make her mark here in Australia and across Europe.